A Penney for your thoughts
Welcome to a Penney for your thoughts, a podcast brought to you by Sean Blomgren and Andrew Penney, live from central Iowa. A show where we discuss all things agronomy, and high yield management, give you real-time updates on what we're seeing and hearing about in the field, and gain insight from industry professionals as we bring you relevant and timely information on current agronomic management practices.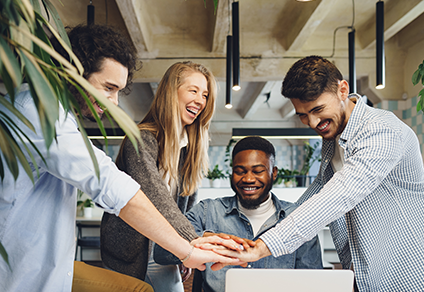 Your Title
This is the description area. You can write an introduction or add anything you want to tell your audience. This can help potential listeners better understand and become interested in your podcast. Think about what will motivate them to hit the play button. What is your podcast about? What makes it unique? This is your chance to introduce your podcast and grab their attention.